Tuesday races and a few other miscellaneous races near Albuquerque, NM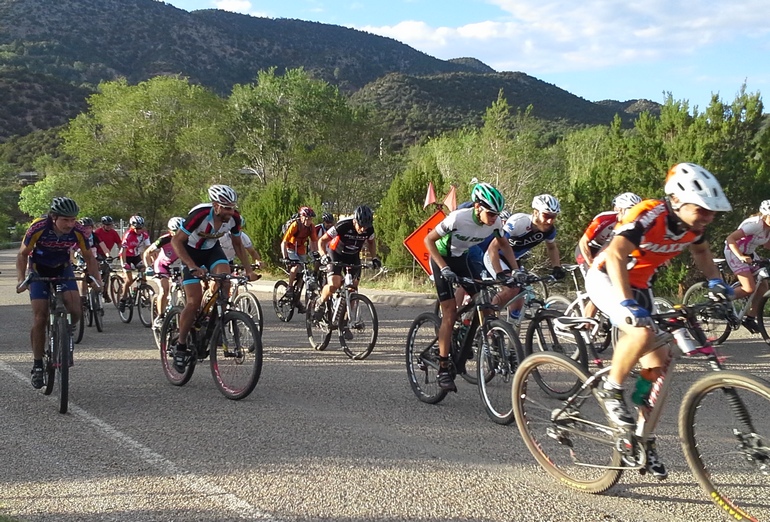 Note 12/4/19 is canceled due to low turnout. I hope to start up midweek races again on 3/10 after DST starts back up.

I am planning on a post NMCX series cyclocross on 1/24/20 called the Midwinter CX, probably at Sunnyslope, info coming soon.


Post Daylight Savings Midweek CX
at Vietnam Veterans Memorial Park

Wed 11/20 noon

Tues 11/26 4:30PM


Wed 12/4 noon

CANCELED,